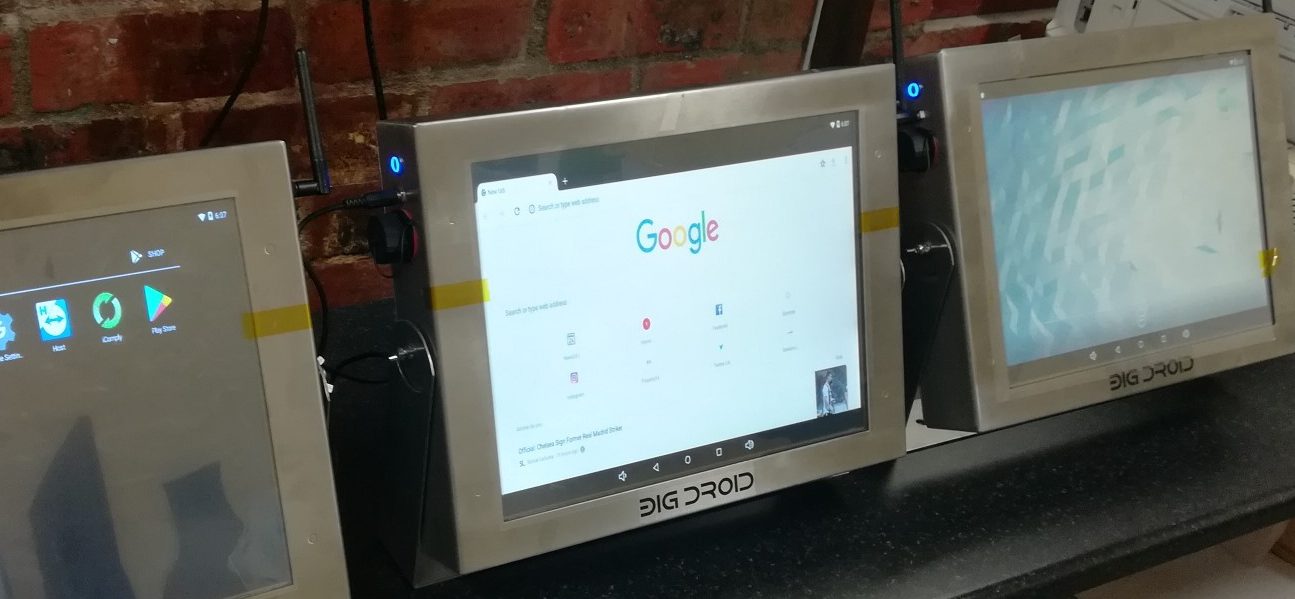 BigDroid securely enables iCOMPLY HACCP on the factory floor.
Solutions and App development house ASHTECH's food safety solution iCOMPLY is a leader in HACCP food safety auditing. Deployed on Android tablets the company and its clients were faced with challenges w.r.t device theft, durability in harsh environments which all affect production and system availability. Ashtech identified the need for a physically secured, dustproof and durable Android capable device, which would be affordable and suitable for factory and industrial use.
Intellicomm designed and manufactured the BigDroid 15Inch touch computer in durable stainless steel and costomised the operating system to prevent unauthorised installation of programs or adjustment of settings.
Cape Town Fire and Rescue reduces response time and increases service delivery
The City of Cape Town's Fire and Rescue Department had the need for an affordable and reliable Fire Station alerting device which could be integrated with their new EPIC Incident Management platform. Solutions in the market were too expensive, did not offer firmware / hardware customisation options and had limited local support. Cape Town iioT manufacturer, Intellicomm, developed the Remote Commander to specification and provided suitable software API's for integration with EPIC. Remote Commander ™ now reliably automates station night lights and bells, with one HTTP command from EPIC Call Taking and Dispatch platform. Deployed in 30 fire stations across the Western Cape, the technology contributes to the safety of operational personnel, reduction of response times and increased service delivery levels.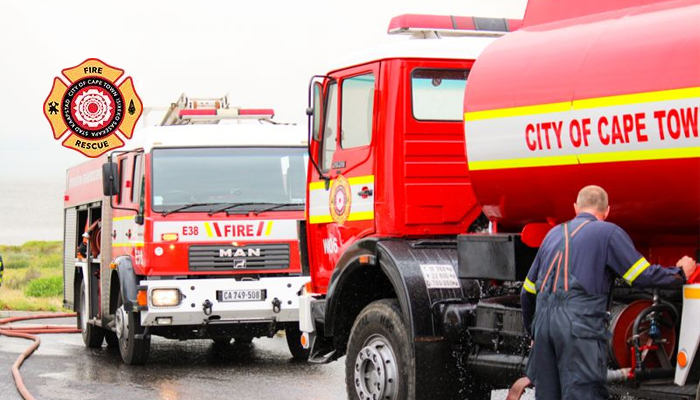 Public Safety
Solutions for Public Safety sector
Industrial and Factory Floor
Products for Industrial Use
Workplace Safety
Our UV-C Disinfection products and services help you create a safe workplace
WHAT WE OFFER
We design and manufacture iiOT for 4IR
Your design and local manufacturing partner for Internet Connected Devices.
Uniquely placed in Cape Town as a manufacturer of Industrial IOT equipment
for the 4th industrial revolution.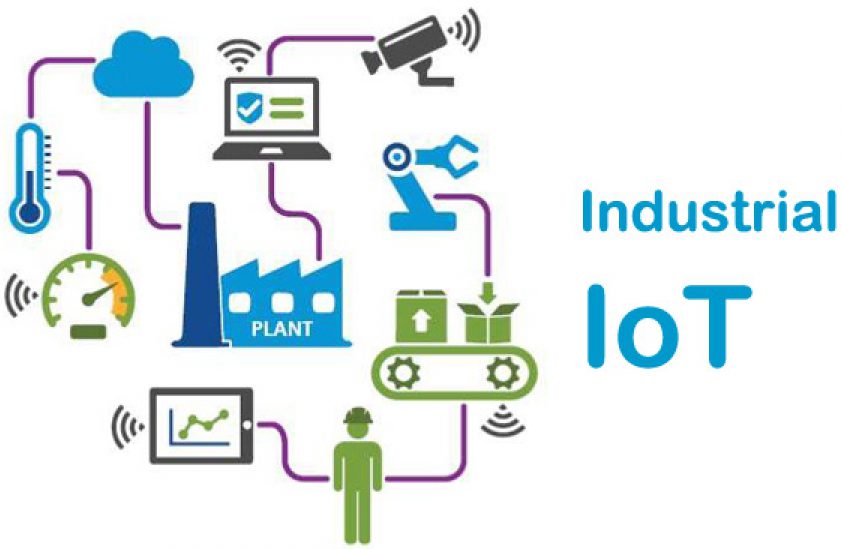 iIOT and IOT products
We offer a complete design and manufacturing solution and specialise in small volume niche products.
Our services include:
Electronic Prototyping to Proof of Concept
Integration with Software control plane.
Design and manufacture of enclosures.
Manufacturing of products.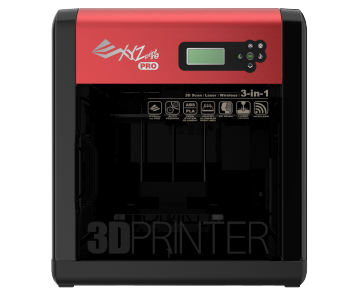 3D printing, scanning and laser engraving.
We use the da Vinci 1.0 Pro-3in-1 for 3D printing and laser engraving of PLA and ABS plastics. PS: We can also scan your existing objects to 3D models.
OUR AWESOME CLIENTS
Client Testimonials
Don't take our word for it – here's what our clients say:
Intellicomm's Remote Commander enabled us to modernise our call- out infrastructure within our budget. Our response time has improved due to automation of station alerting.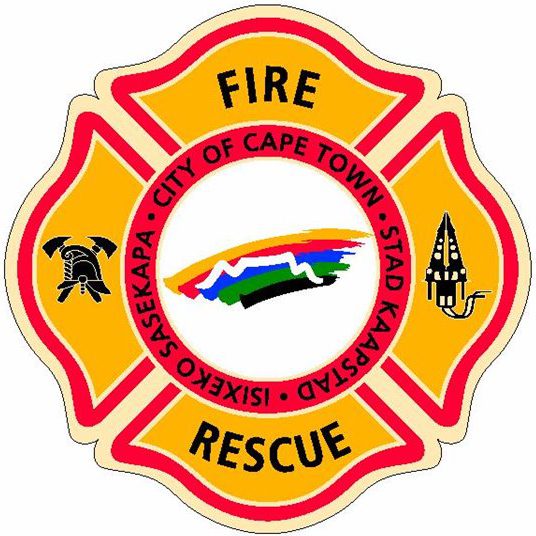 Fire and Rescue Department,
City of Cape Town
Bigdroid enabled us to succeed in markets previously closed to us. The reliability of the device and the flexibility of dealing with a local manufacturer is of great value to our business.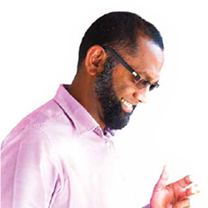 Sedick Isaacs
ASHTECH
We would like to give our sincere thanks to every person at UVSure who had a hand in this disinfection project. We are very pleased with the service and look forward to working with your professional team again in the future.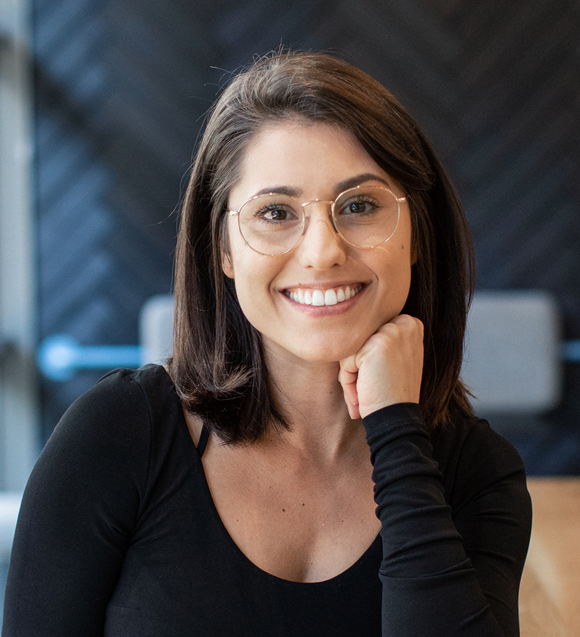 Anneliese
UVSure Client
OUR AWESOME TEAM
We Invent Incredible!
Good products are made by good people.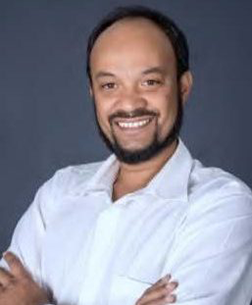 Mogamat Abrahams – CEO
RnD & Quality Management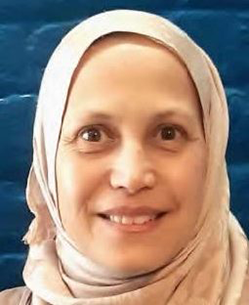 Aneesa C
Finance & HR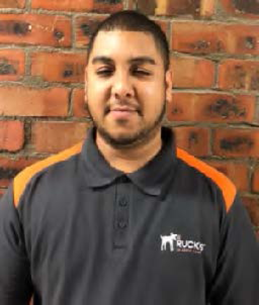 Faheem D
Operations
Latest from Our Blog
What we're up to….
CONNECT WITH US
Contact us
We're open to discussions on new products, new markets and eager to chat over some some freshly ground coffee! OEM and whitelabel joint ventures are welcome!

POPIA ACT DISCLAIMER
We respect your right to privacy and therefore aim to ensure that we comply with the legal requirements of the POPIA Act, which regulates the manner in which we collect, process, store, share and destroy any personal information which you have provided to us.